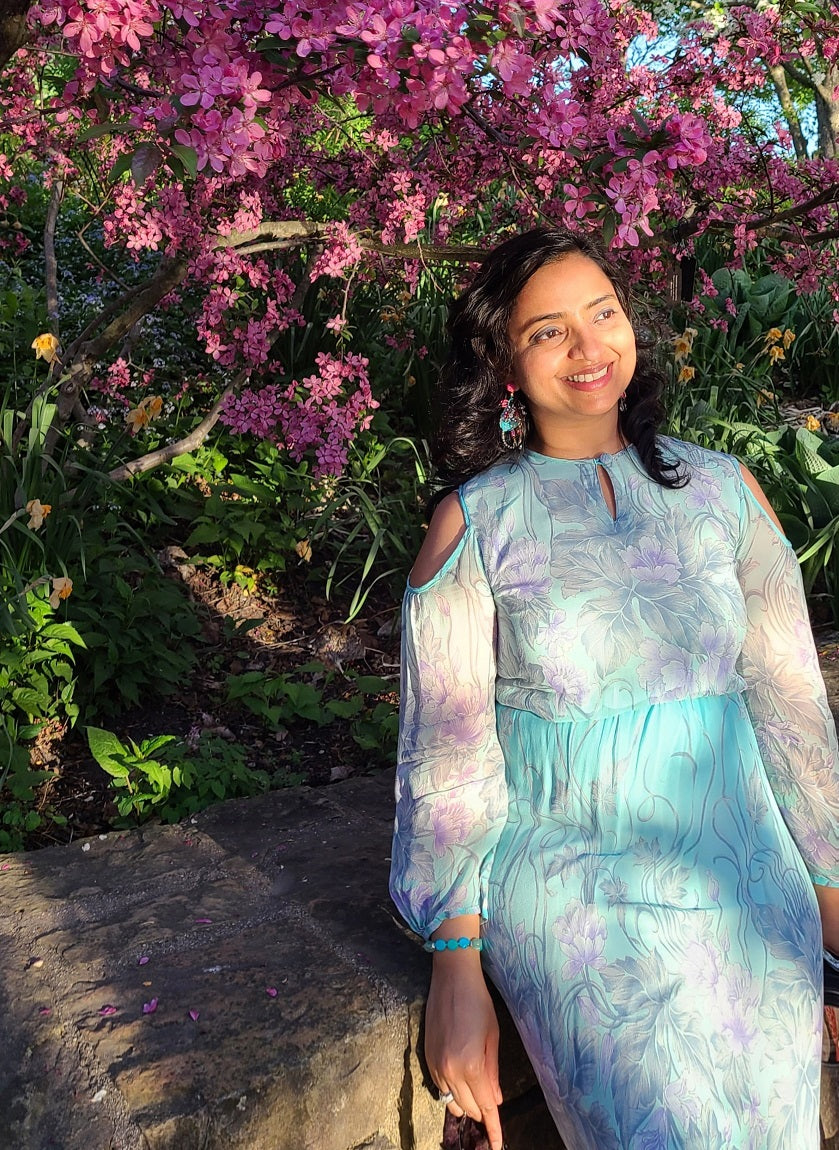 I am Vandana Jain
With each brushstroke, I aim to capture nature at its most vibrant. I'm delighted by life in all forms, from gliding birds to mighty leopards and blooming flowers. My vivacious and colorful paintings invite you to stay in the present and revel in the beauty of Mother Earth.
MY STORY
Let customers speak for us
I am in love
I bought this painting and I love it! The colors and textures are amazing! I am hoping to purchase another painting from Vandana soon!
Pretty Pinks